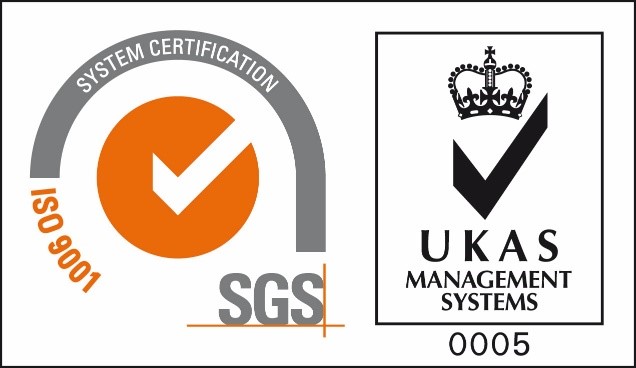 ISO 9001:2015
The certified international standard in 9000 series which specifies requirements for a quality management system (QMS). The organizations use the standard to demonstrate the ability to consistently provide products and services that meet customer and regulatory requirements.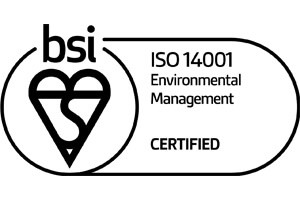 ISO 14001:2015
The certified international standard in 14000 family which specifies requirements for an effective environmental management system (EMS). The standard provides a framework that an organization can follow, rather than establishing environmental performance requirements.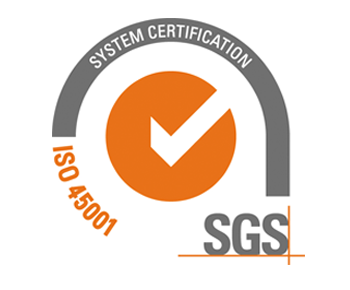 ISO 45001:2018
The certified international standard issued to protect employees and visitors from work-related accidents and diseases to mitigate any factors can cause harms. The standard results the great effort by the committee of occupational health and safety management.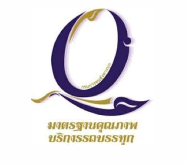 Q-MARK
The standard certified the delivering transportation by trucks. The standard indicates the guarantee of high-quality and safety in delivering system of the organizations approved by Department of Land Transport.